Our Crew
---
When it comes to the Can-Do crew, who we are and what we do are inseparable. Helping our guests find the best solutions – from finding the right feed for your pet to finding the right product for your deck – is our passion. So from the moment you walk in our front door to the time you drive out our back gate, you're helped by a team whose top priority is to serve you like we would want to be served.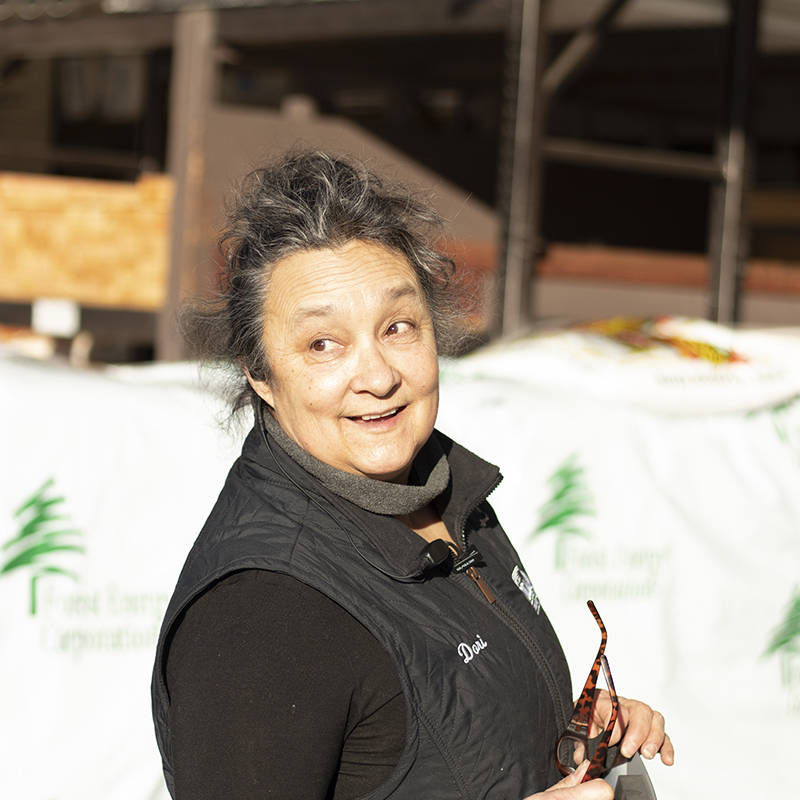 Dori Bourisaw
Paint Lead & Floor Team
Jessica Brown
Support Team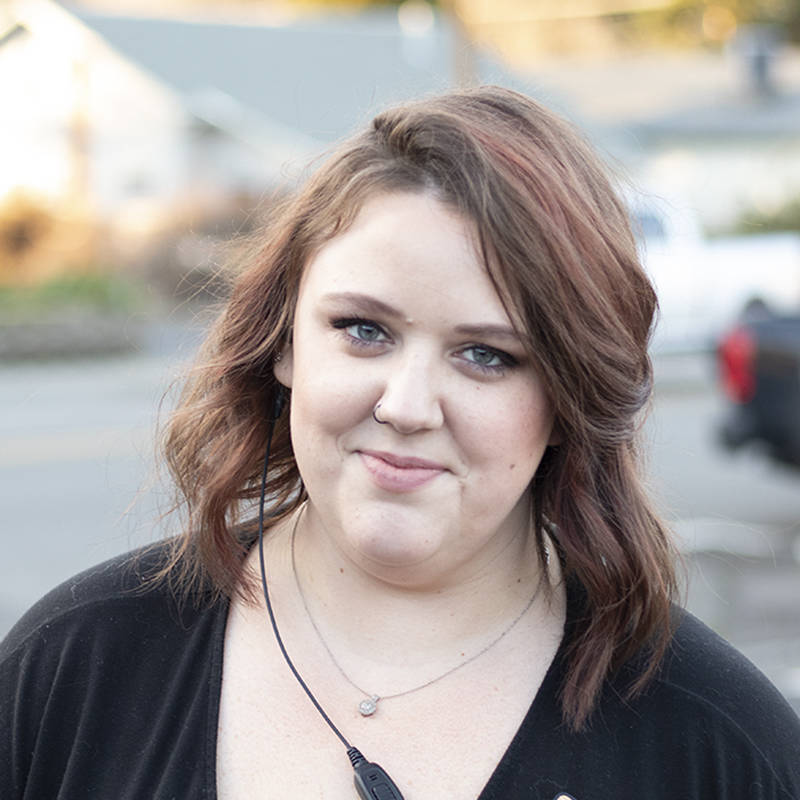 Liz Burgess
Checkout Team & Floor Team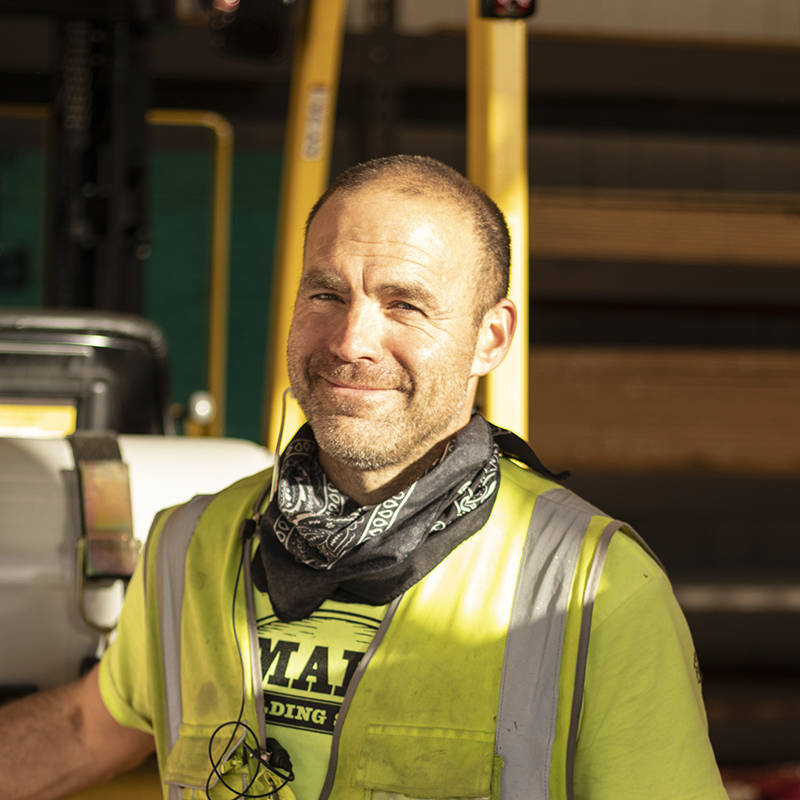 Scott Cheers
Yard Team & Floor Team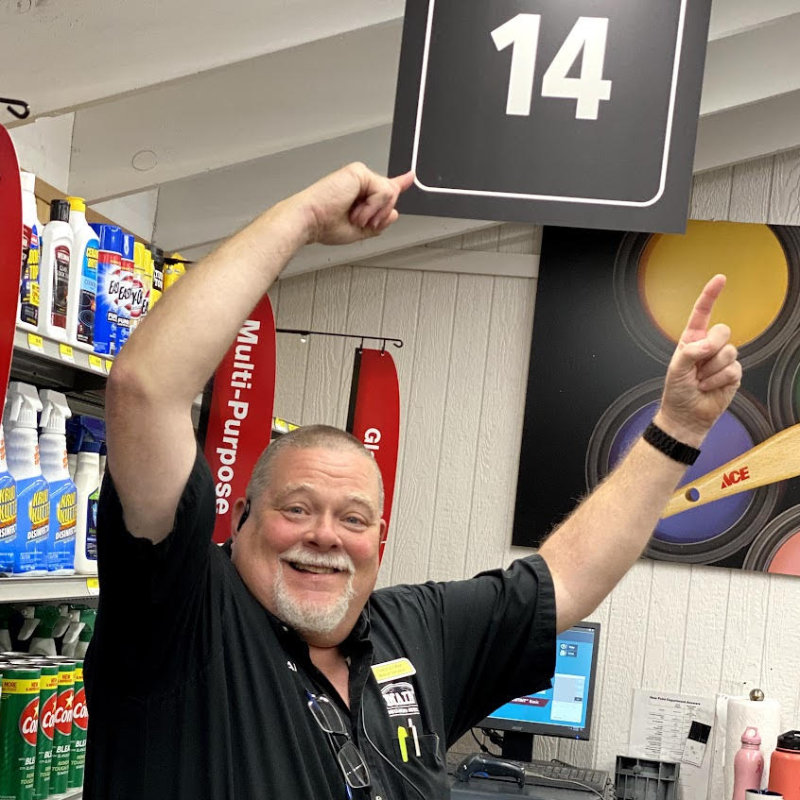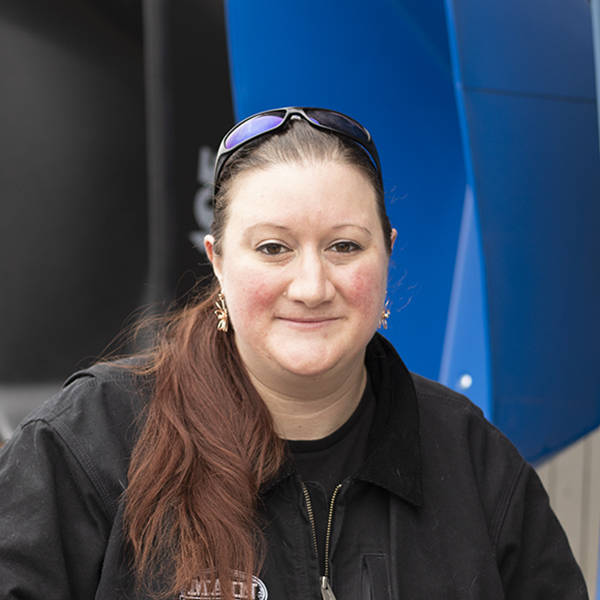 Katie D'Angelo
Floor Team & Yard Team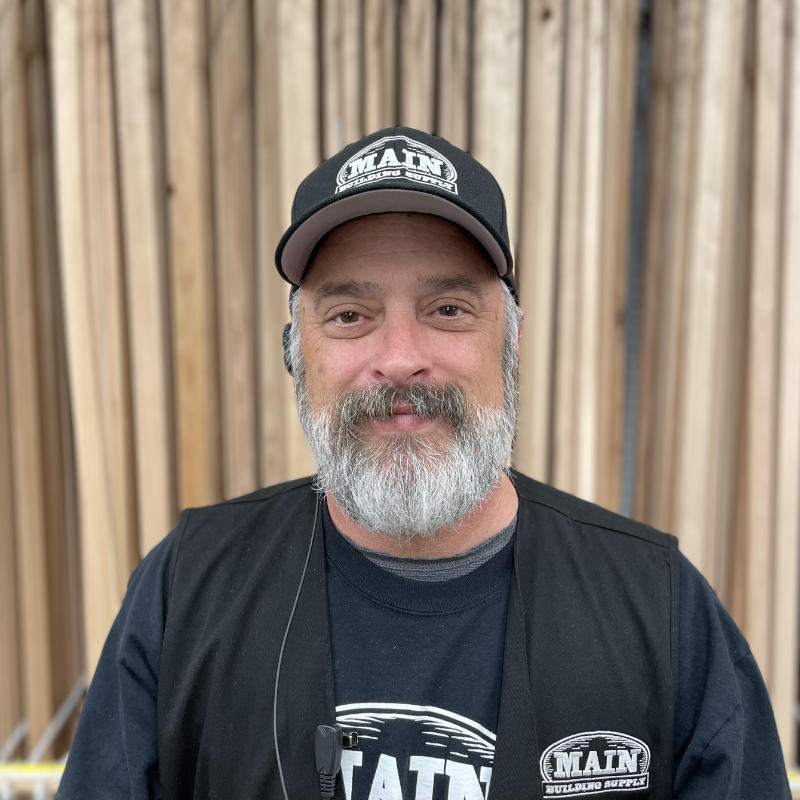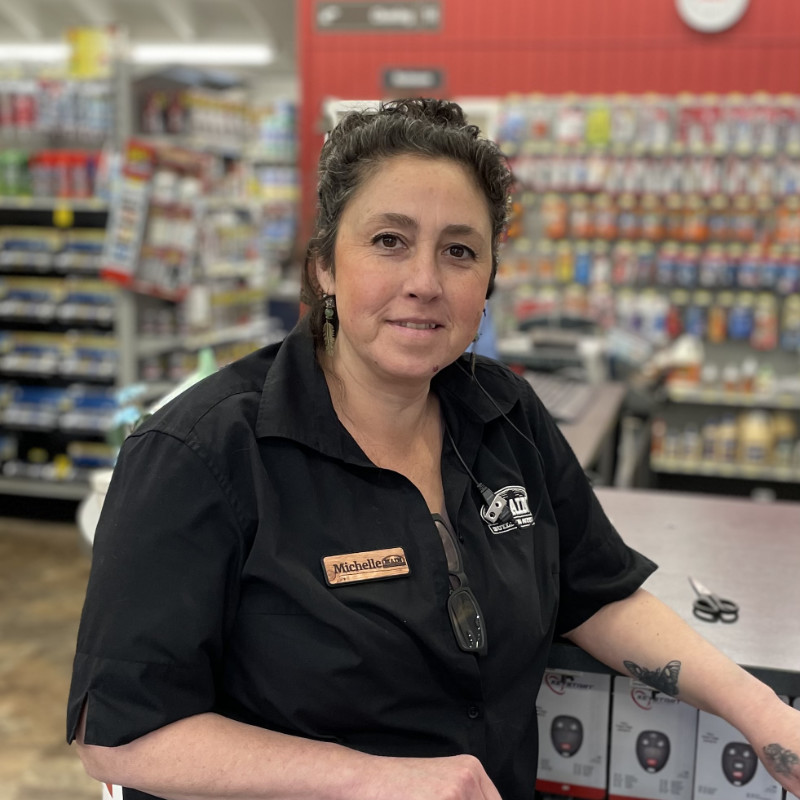 Michelle Holloran
Checkout Team & Floor Team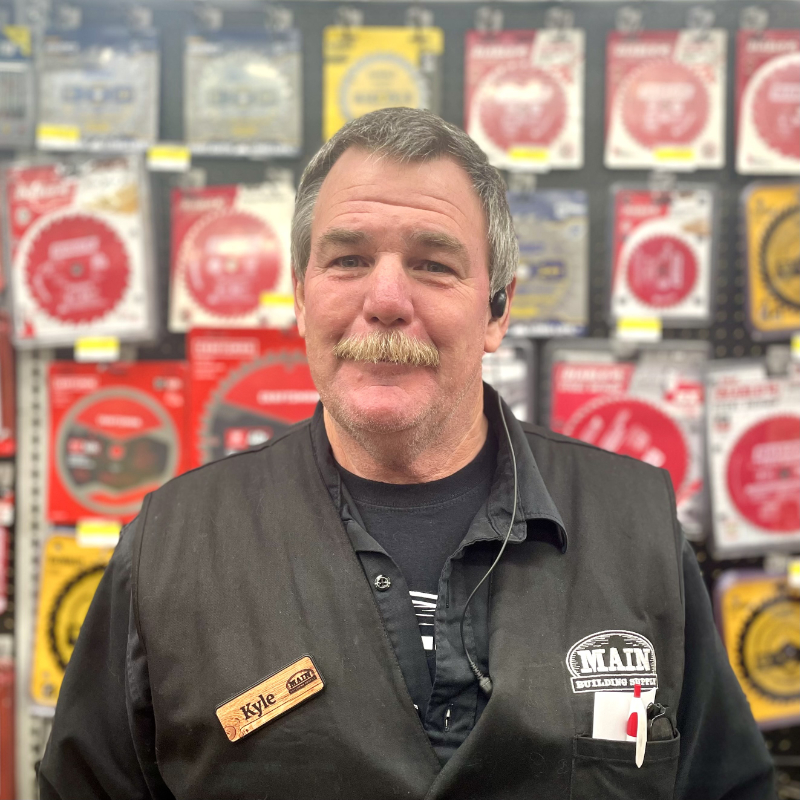 Kyle Hubbard
Yard Team Lead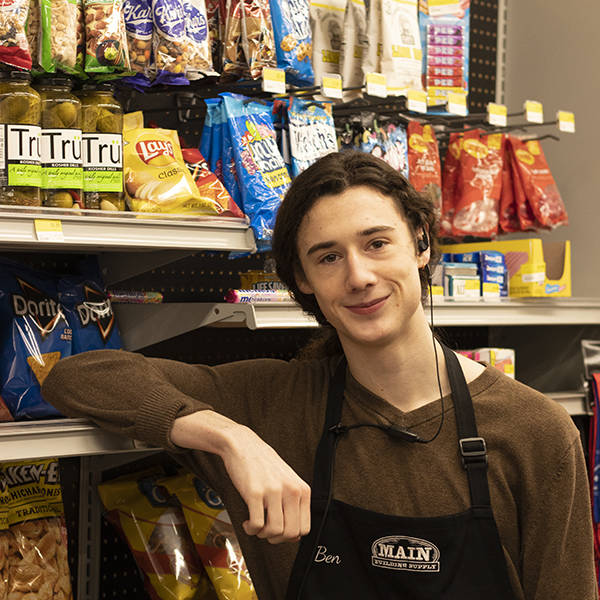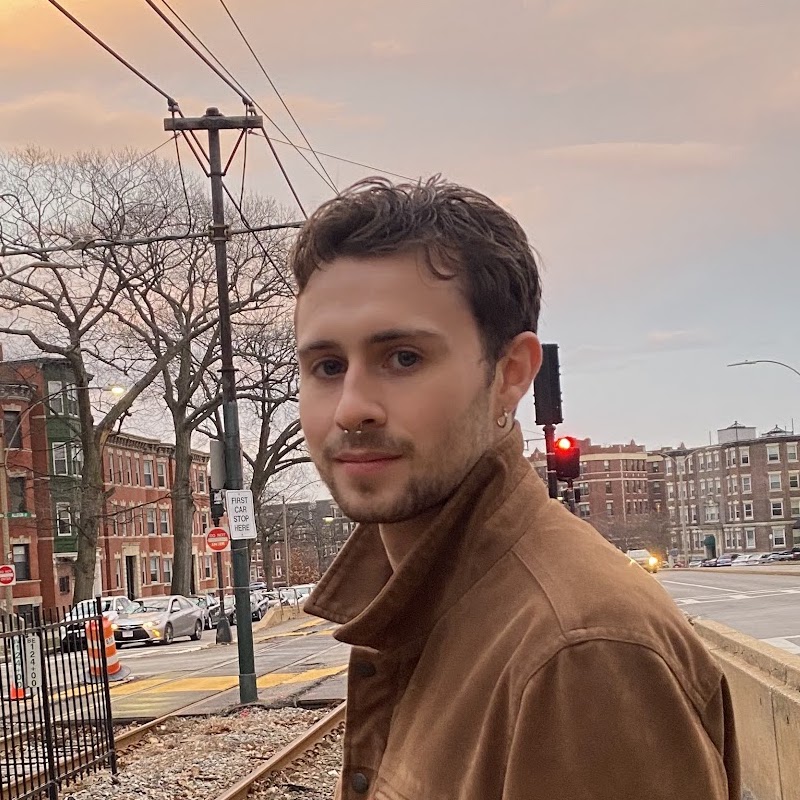 Keaton Jahn
Design & Development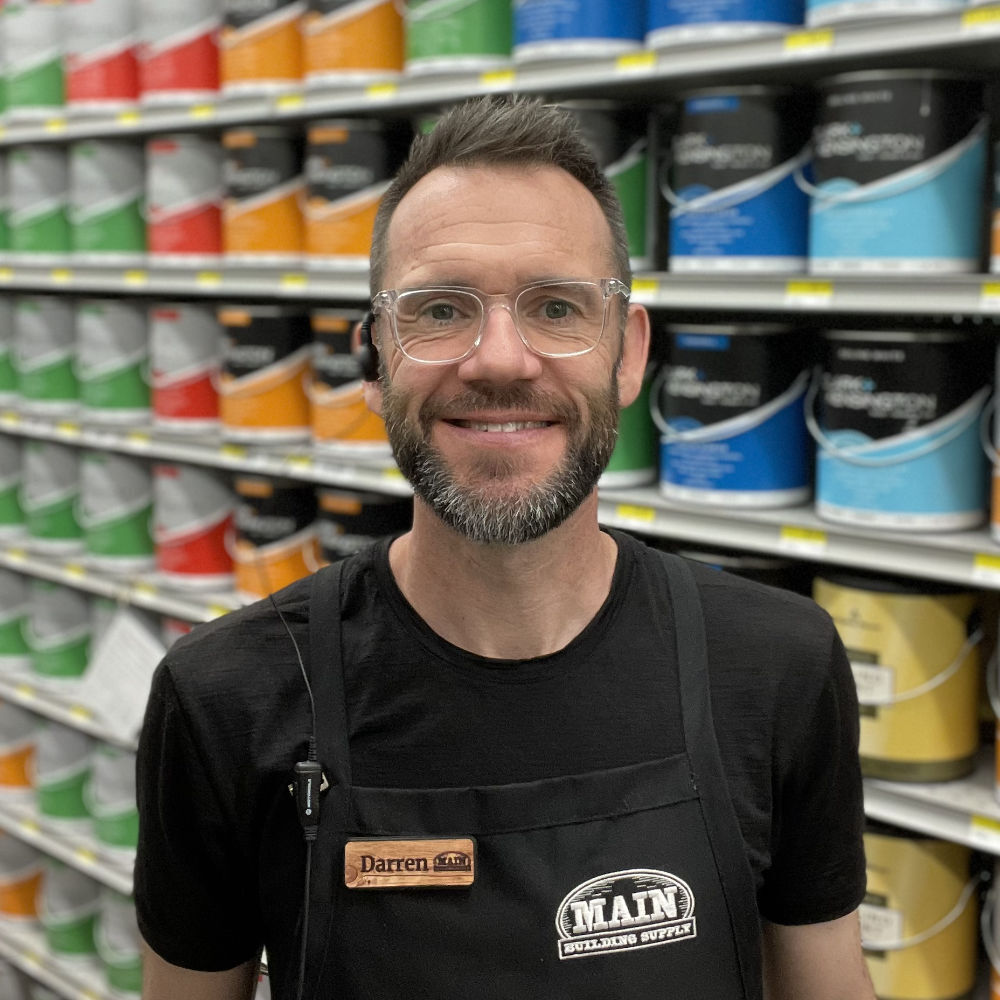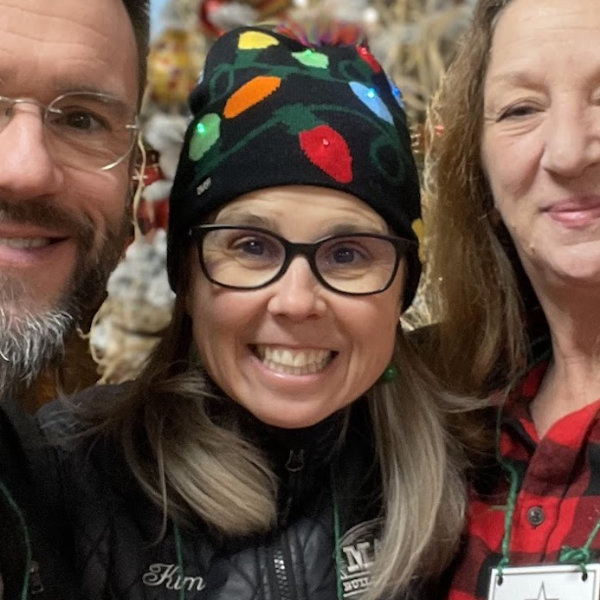 Kimberly Jahn
Store Owner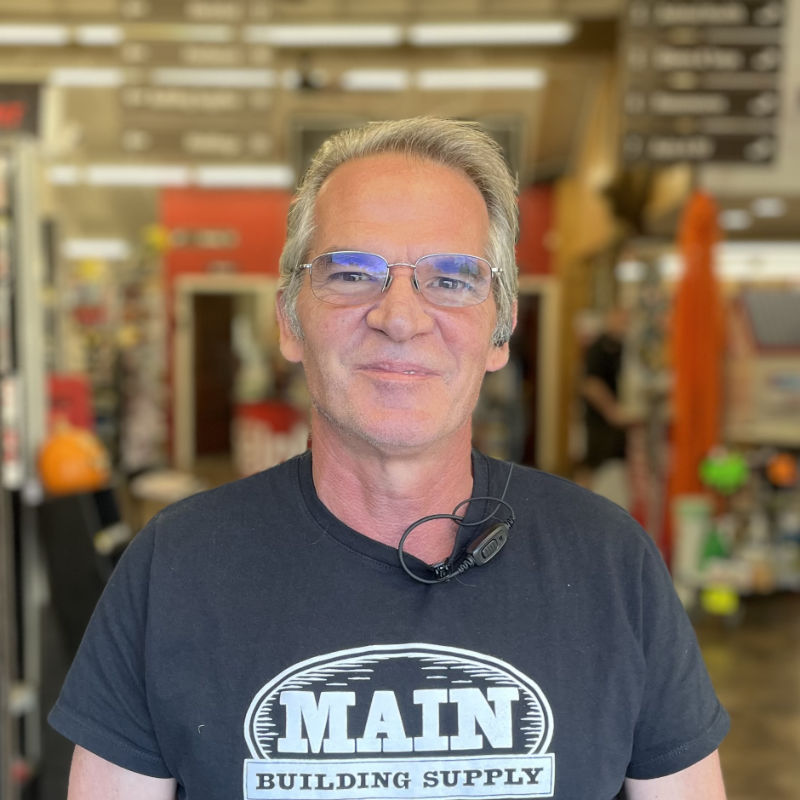 Anna Lake
Checkout Team & Floor Team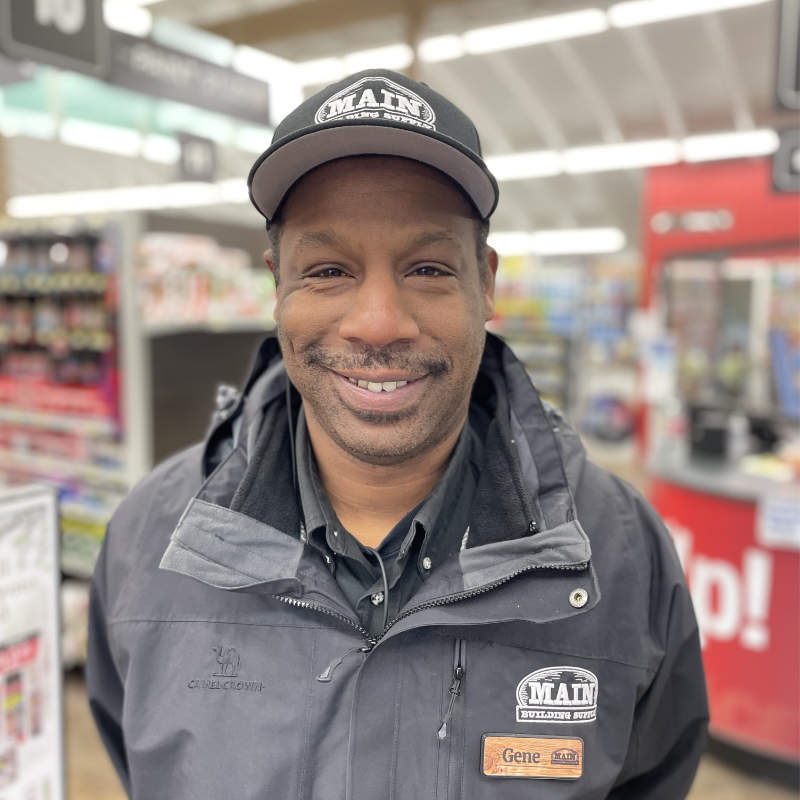 Gene Littleton
Crew Chief
Marti Martinez
Floor Team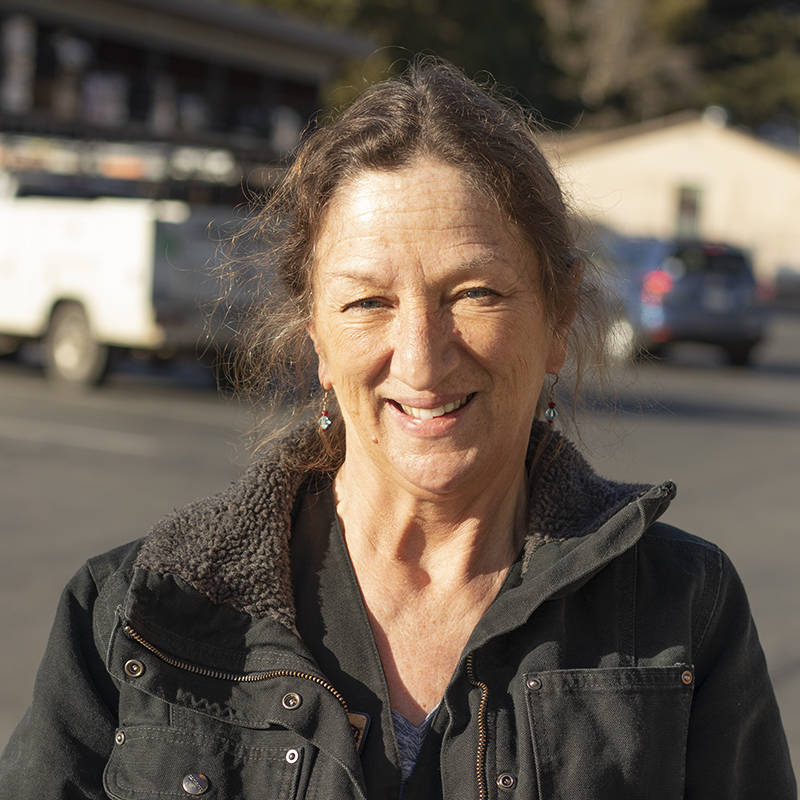 Julie Moran
Store Manager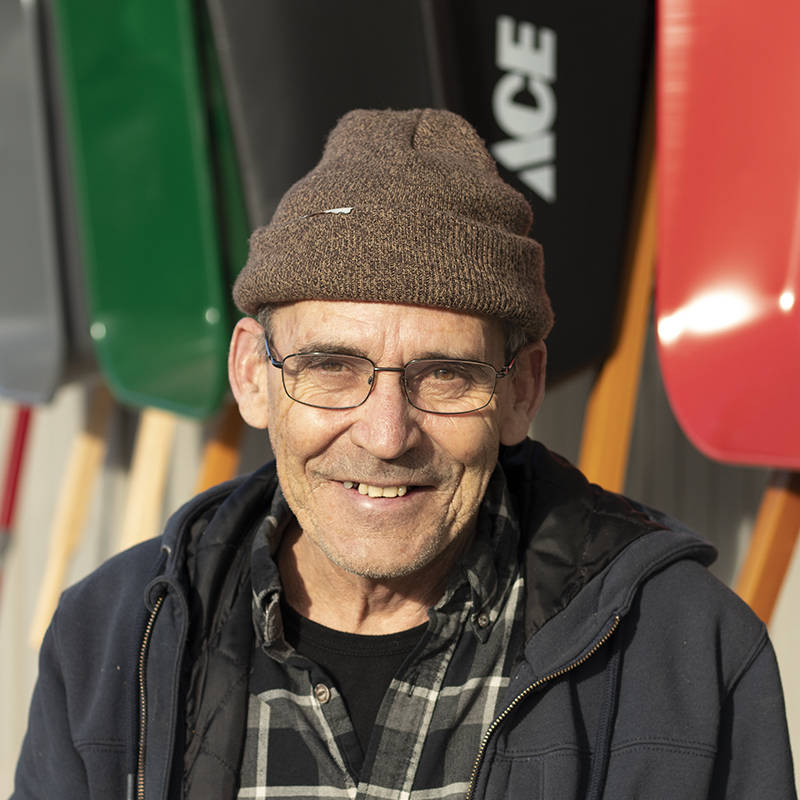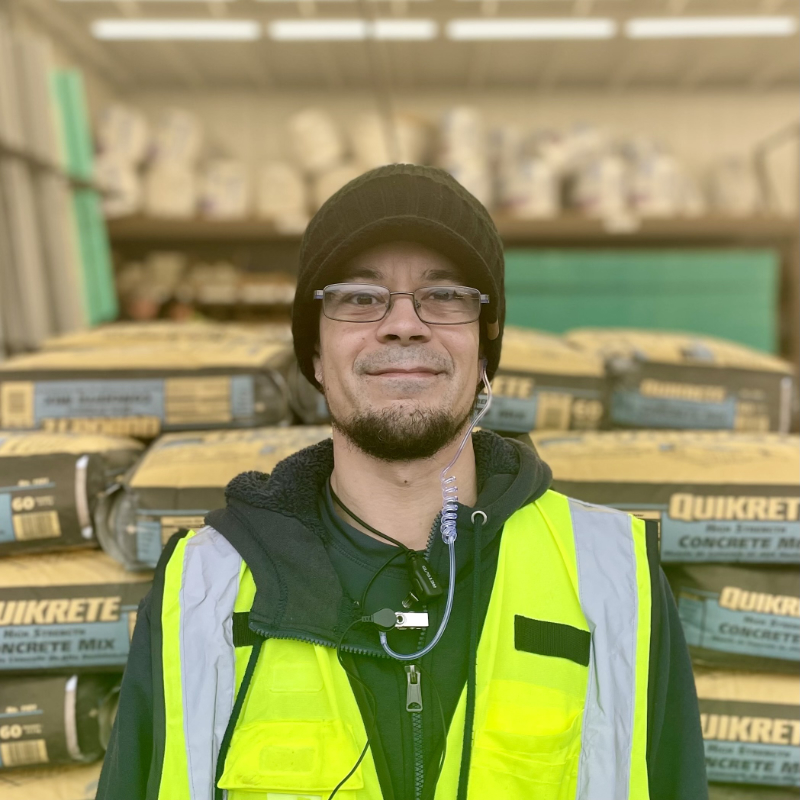 Anthony Proffer
Yard Team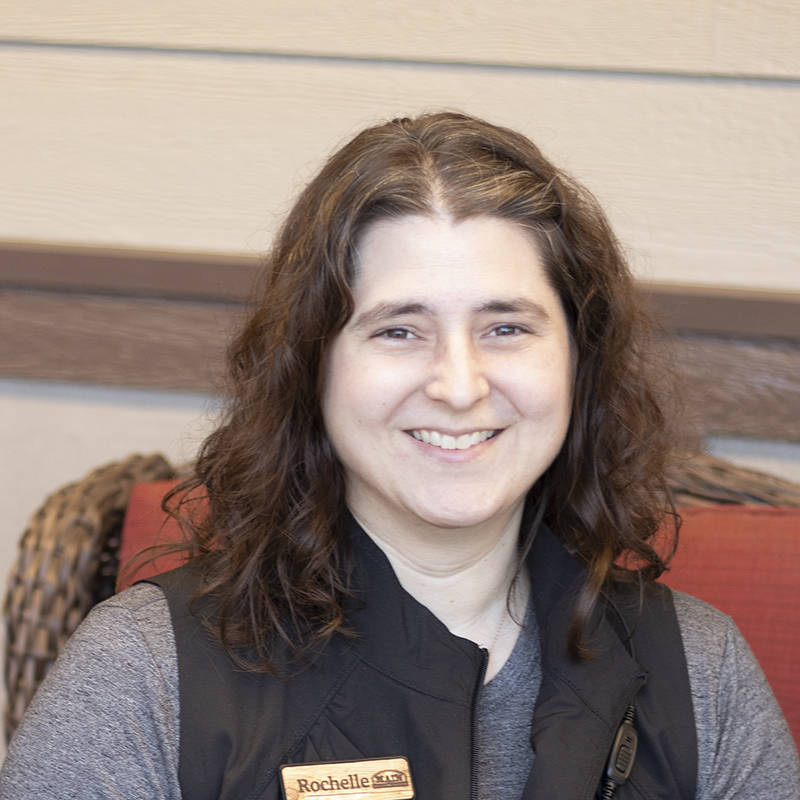 Rochelle Reed
Checkout Team Lead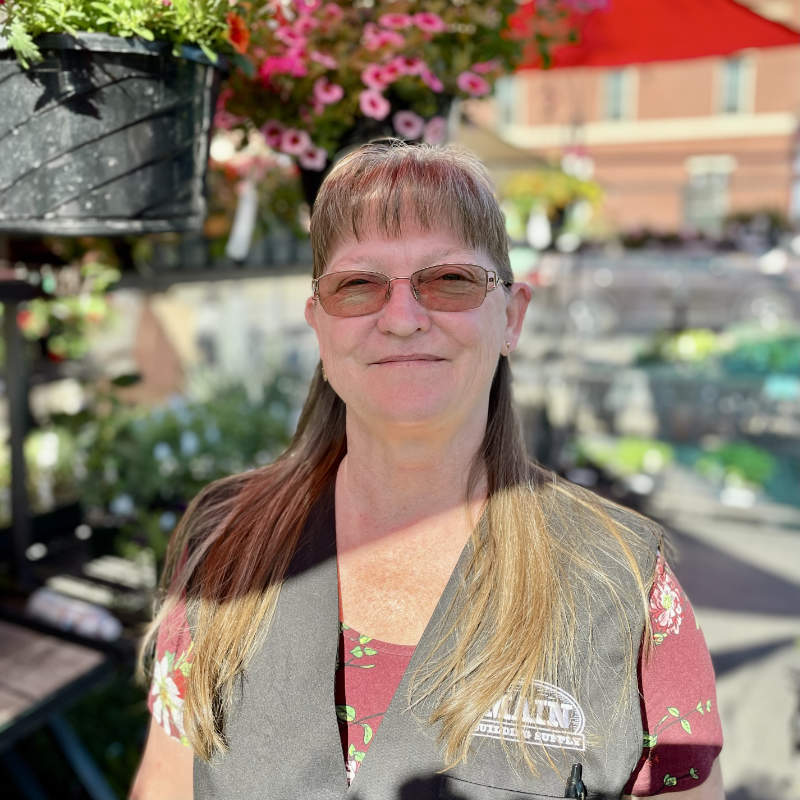 Donna Waldrop
Operations Chief
Our Story
---
In 1968, Bob and Sally Kirkwood bought and remodeled Main Building Supply, founding its defining principles of community and service. In 2001, their daughter and son-in-law, Kimberly and Darren Jahn, bought the family business. Main has flourished in the two decades since, evolving into an ever-more helpful hub of community and service.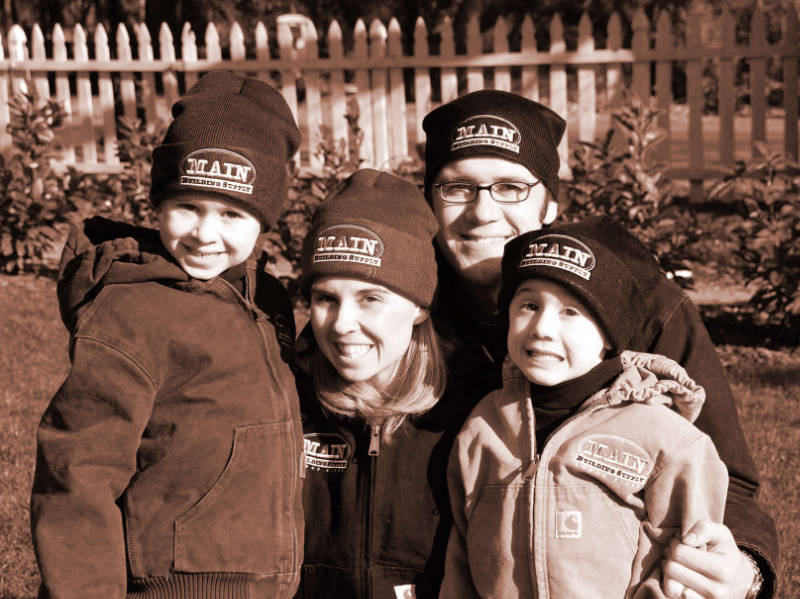 The 1960's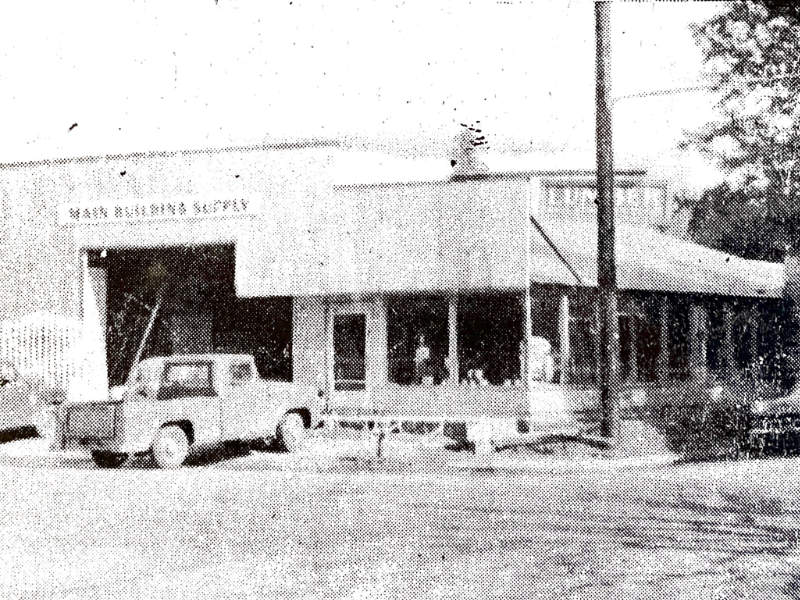 The 1970's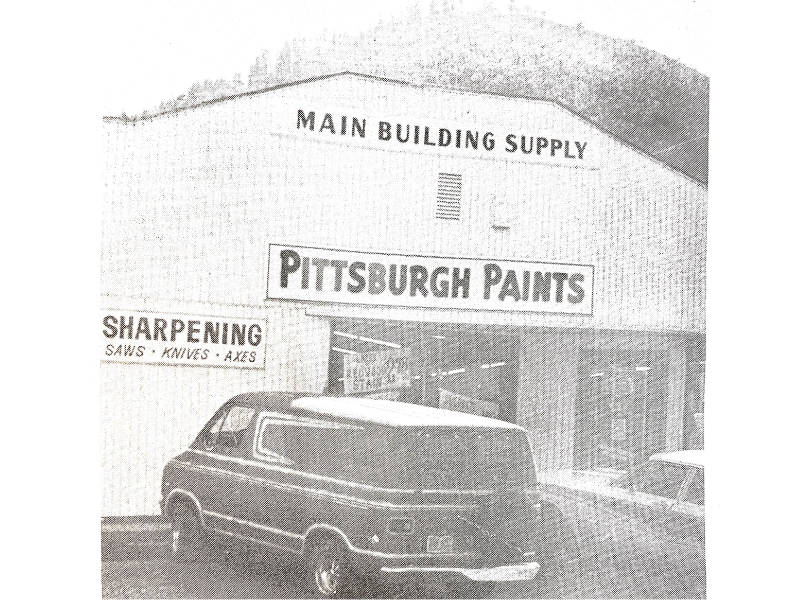 2001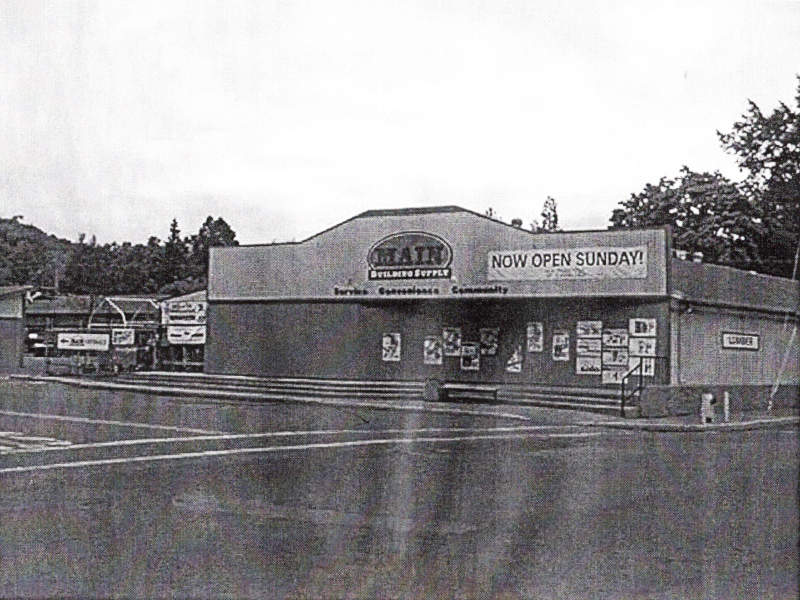 2021